Lab Spray Dryer
Wuxi Dongsheng Spray Granulation And Drying Equipment Plant is a manufacturer specialized in the production of spray granulating drying equipment, established in 1990, and through introduction of the advanced drying technology from european countries, it became one of the earliest factories specialized in developing and producing spray granulating dryers in our country.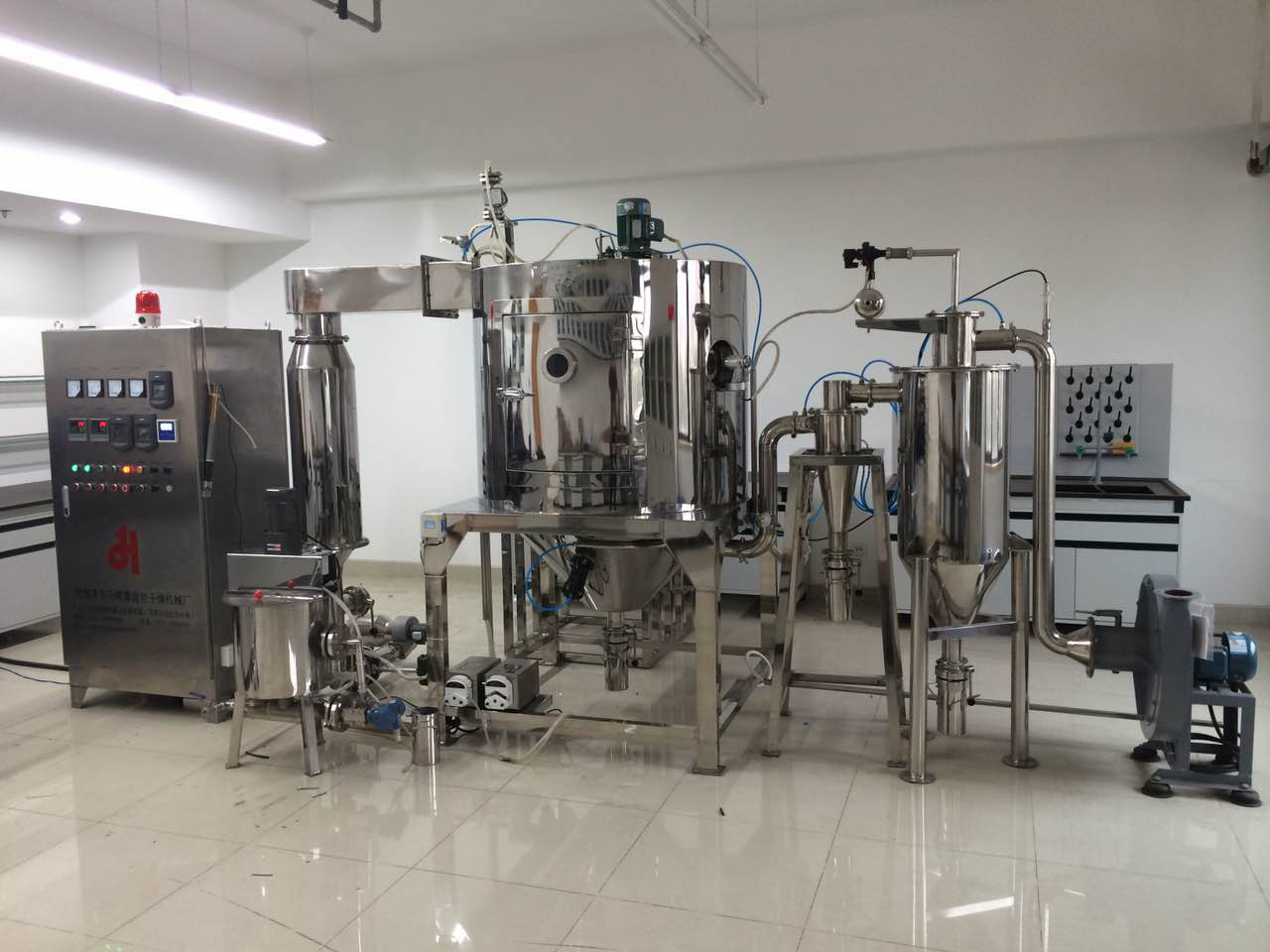 The experimental spray drying equipment produced by our factory is suitable for chemical, petrochemical, food, medicine, ceramics and other fields.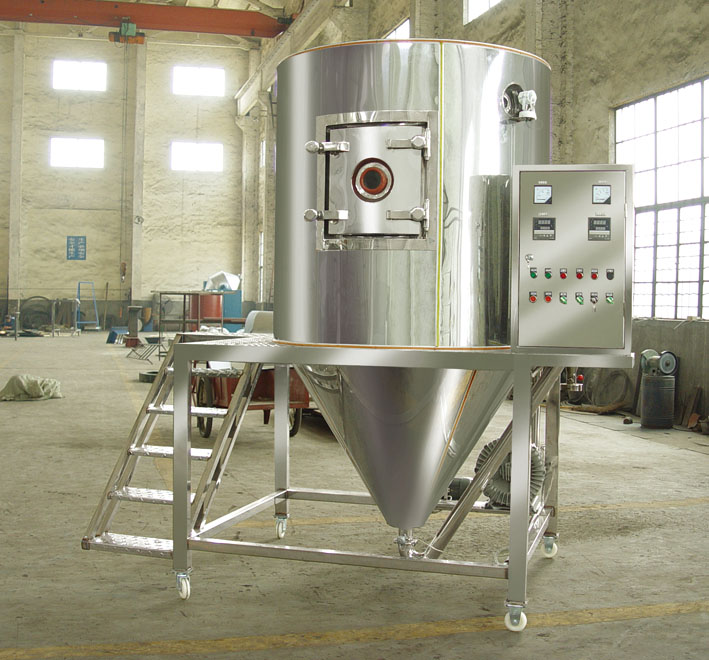 The test equipment is divided into 5 and 8 types. The water evaporation capacity is 5 l/h and 8 l/h respectively. The basic equipment is electric heating system, cyclone separator and cloth bag filter.We can upgrade the configuration according to the customer's requirements.
After service
1. Our equipment is guaranteed for one year.
2. We promise clients can get our reply within 24hours when machines are not in service. If necessary, we will send professional technician within one week. If the issues are caused by operator, instead of quality problem. We will charge relative cost.
3. After warranty, if there is anything broken, we just charge cost without any profit.
4. Lead time: 30 days after getting down payment.
Installation and debugging
for installation and debugging ,need arrange one technicians about one week . you should bear their round flight tickets and visa cost and supply the food and living and traffic by free during the period of installation .and also should bear the allowance usd100 person/day during the period of installation.and you also should supply the helper and tools for lifting and installation necessary.
Exhaust air temperature is the main factor affecting the moisture content of finished products, so the reason for the high moisture content of products is generally the exhaust air temperature is too low. And the exhaust air temperature can be adjusted by the amount of feed. Therefore, the corresponding measures are appropriate to reduce the amount of feed, in order to improve the exhaust temperat
...more